Hey 👋 I'm Jodie. I write about entrepreneur psychology and how to run a business without it running you.
Processing your application
Please check your inbox and click the link to confirm your subscription.
There was an error sending the email
What's new?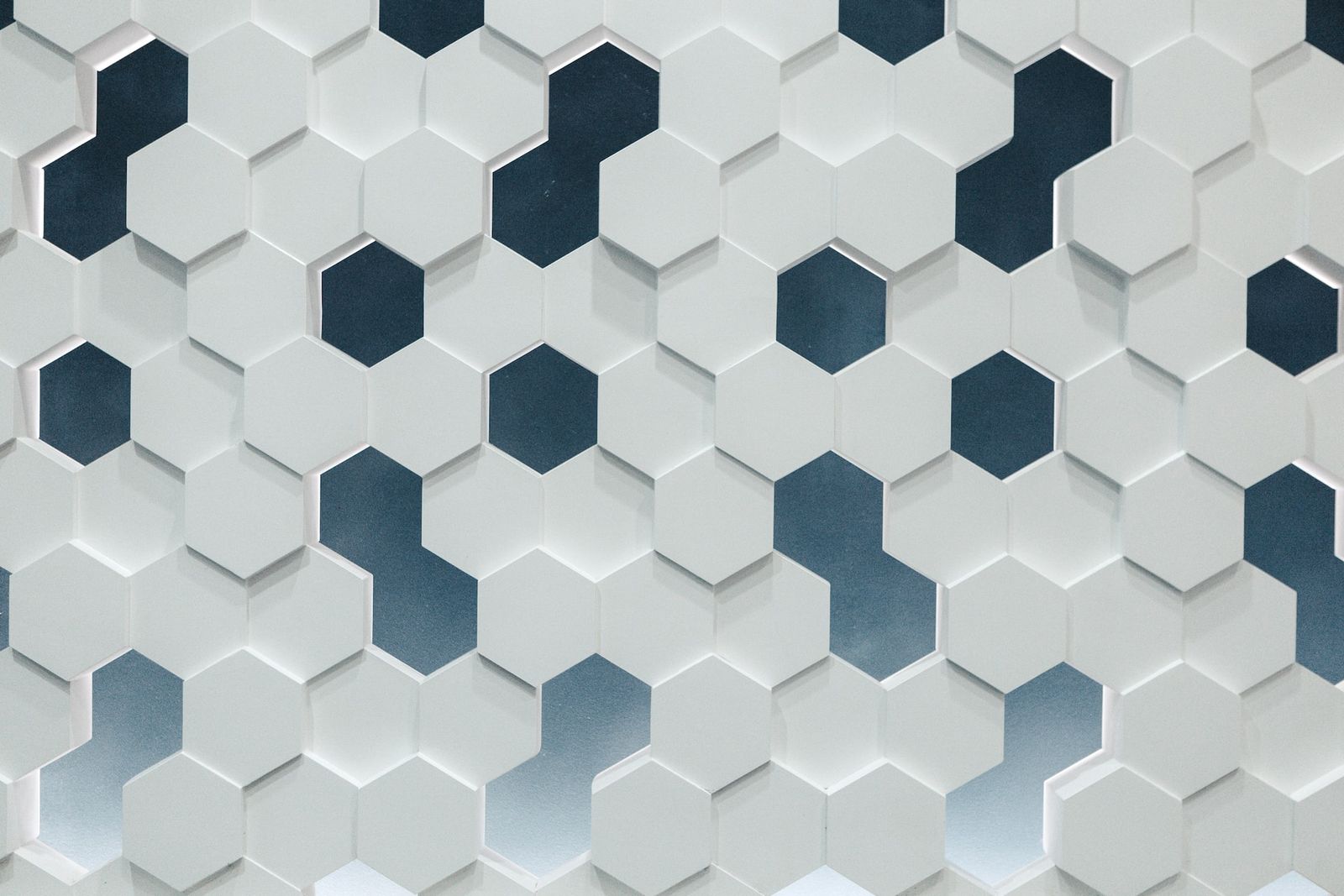 Explore the reasons for apathy
"You never really taste it"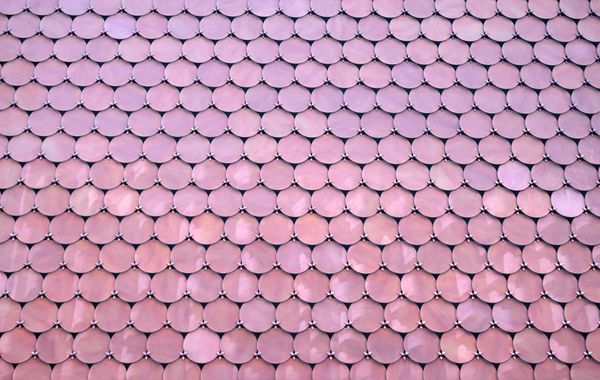 Level up 6th December 2022
Featured posts
Editor's Choice
Get started with our best stories
Previous posts