👋 Hey, I'm Jodie Cook.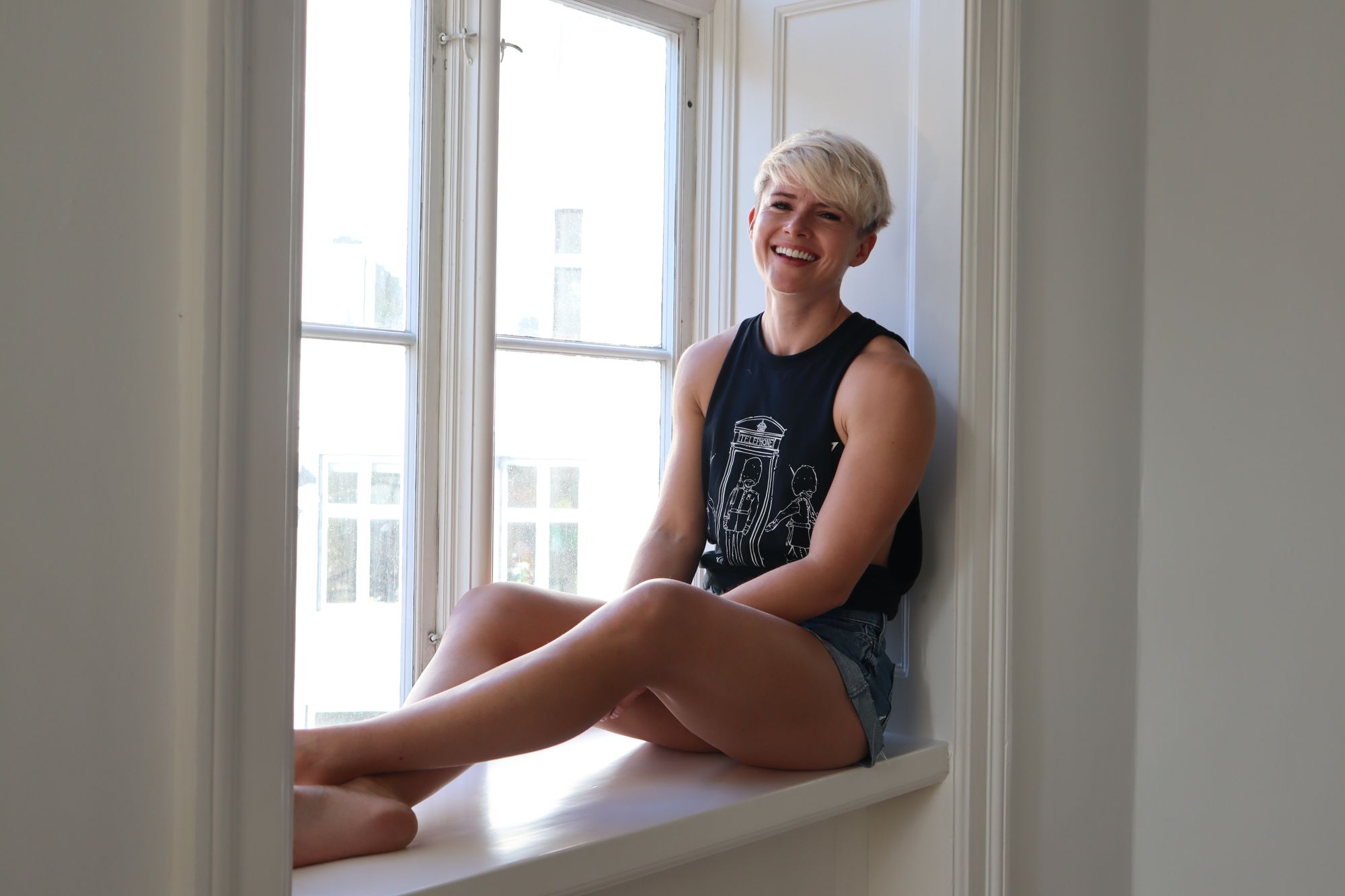 Here's a little about me:
In 2011 I started a digital agency that was acquired in 2021.
Alongside running a business I write books and articles about entrepreneurship and compete in powerlifting. I live from a different place every few months.
Books include:
Stop acting like you're going to live forever (volumes one and two plus guided journals)
Daily Me: short morning reads to choose your day
I co-wrote How to raise entrepreneurial kids and the Clever Tykes storybooks.
I'm lucky to be a Forbes 30 under 30 social entrepreneurs in Europe list member, a regular contributor for Forbes on entrepreneurship and whilst running my agency I provided commentary to publications as a social media expert.
The last few years have been interesting. Here are some reflections:
...and here's a snapshot of my life: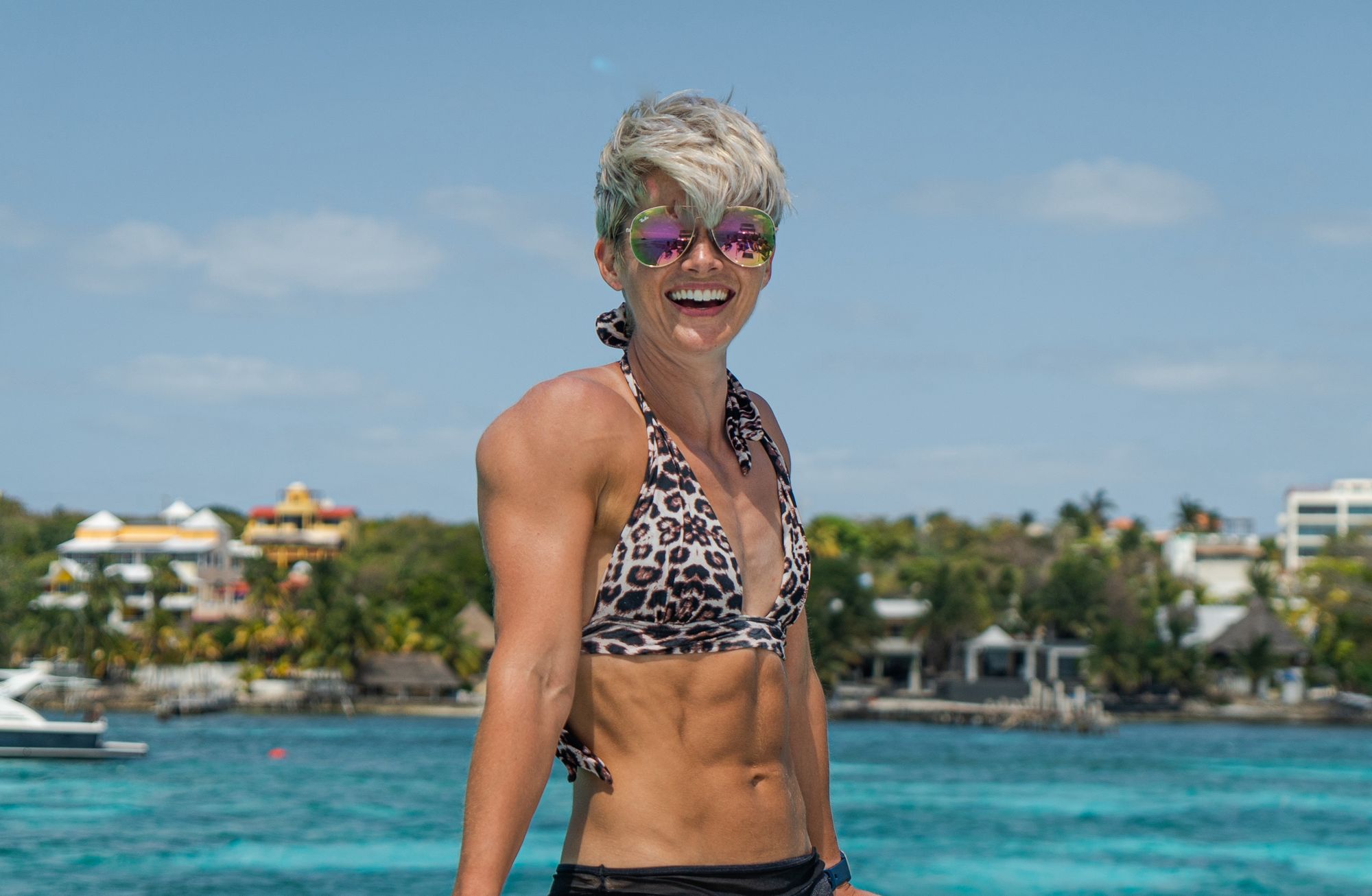 Get my weekly email packed with thought-provoking mini blogs, journal prompts and useful frameworks to help you reimagine business, design your life and fast track your freedom.
Join thousands of subscribers for free. Unsubscribe at any time.
---
As seen in: