👋 Hey, I'm Jodie.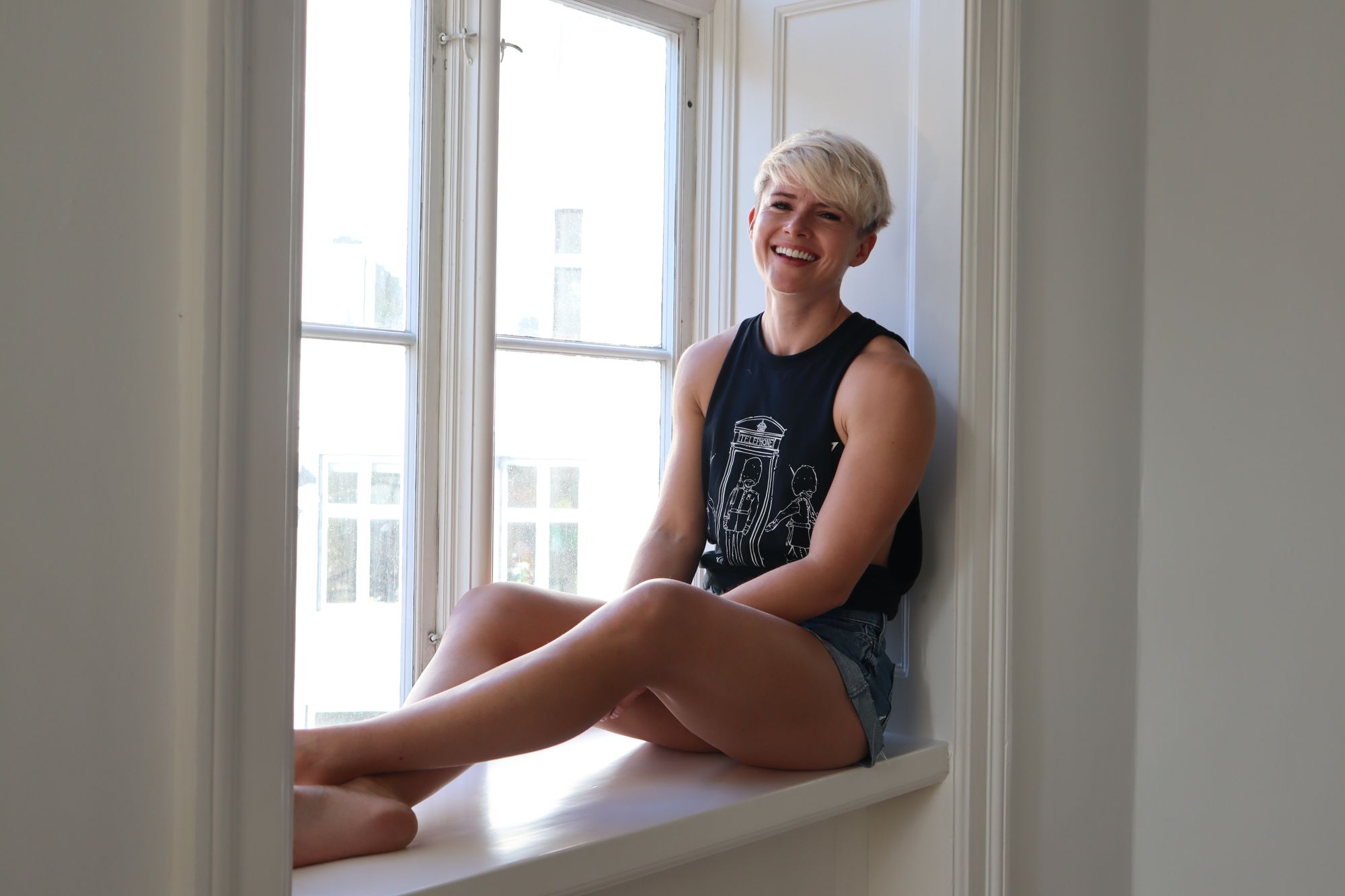 Here's a little about me:
I'm founder of Coachvox AI and we create AI coaches based on thought leaders.
In 2011 I started a digital agency that was acquired in 2021. I wrote about the journey in my new book, Ten Year Career.
I'm lucky to be a Forbes 30 under 30 list member (2017) and a regular contributor for Forbes on entrepreneurship.
I write about entrepreneurship and artificial intelligence and compete in powerlifting. I live in a different place every few months.
---
Recent podcast interviews
Stop wasting your life - Deep Dive with Ali Abdaal - November 2023
---
How to create an AI coach version of you - UKTN - June 2023
---
How to build an AI startup - Tropical MBA - August 2023
---
How AI will revolutionize the creator economy - The Futur - September 2023
---
These are the steps that led to Coachvox AI:
Here's a snapshot of my life: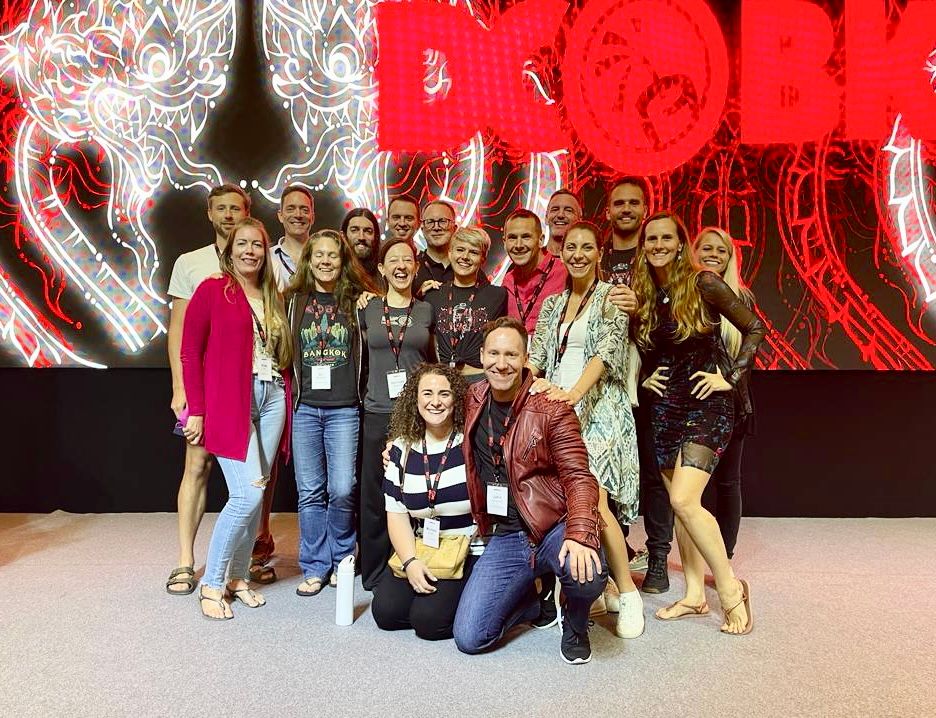 Here's where I've lived so far: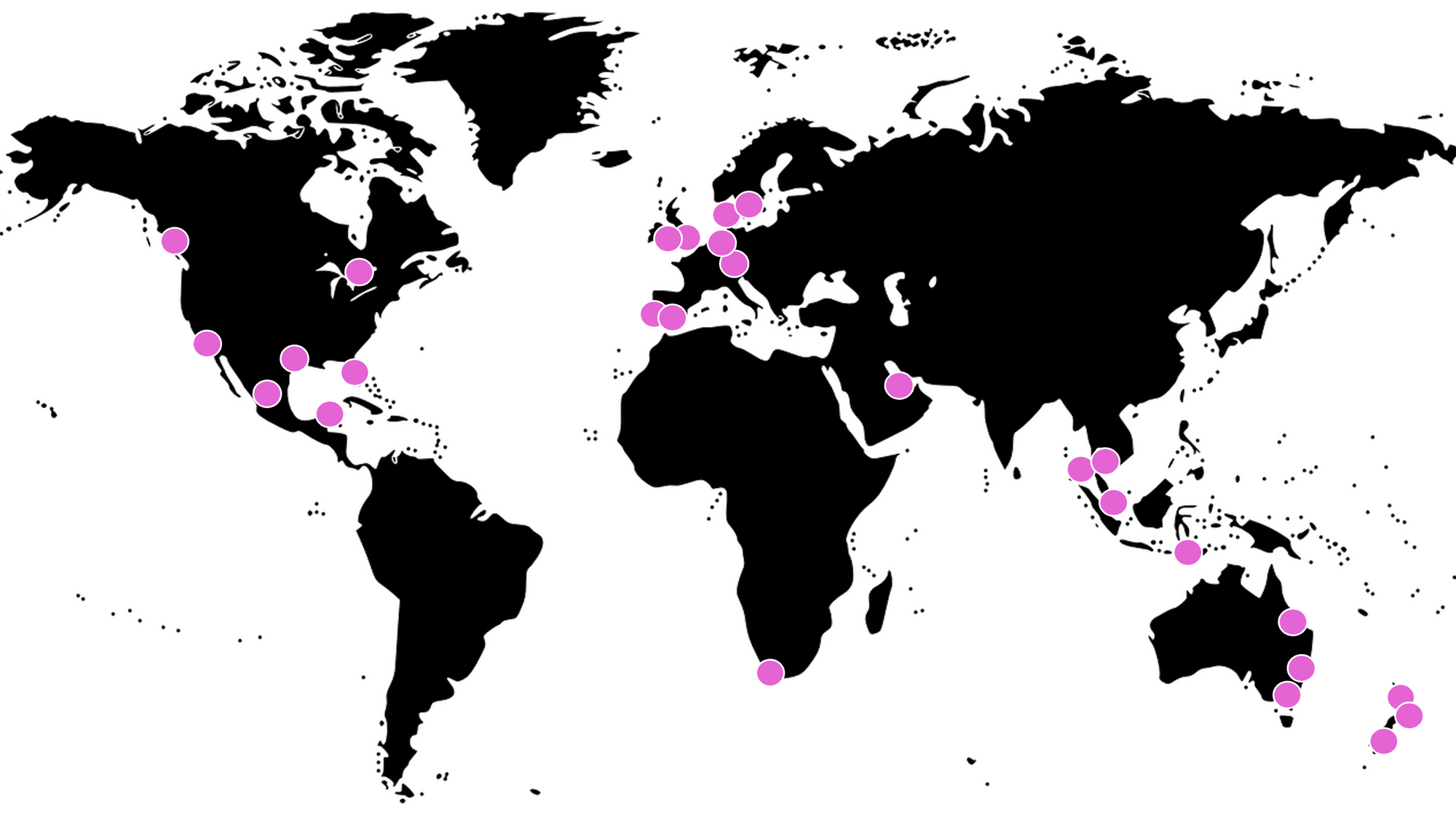 These are the principles I strive to live by: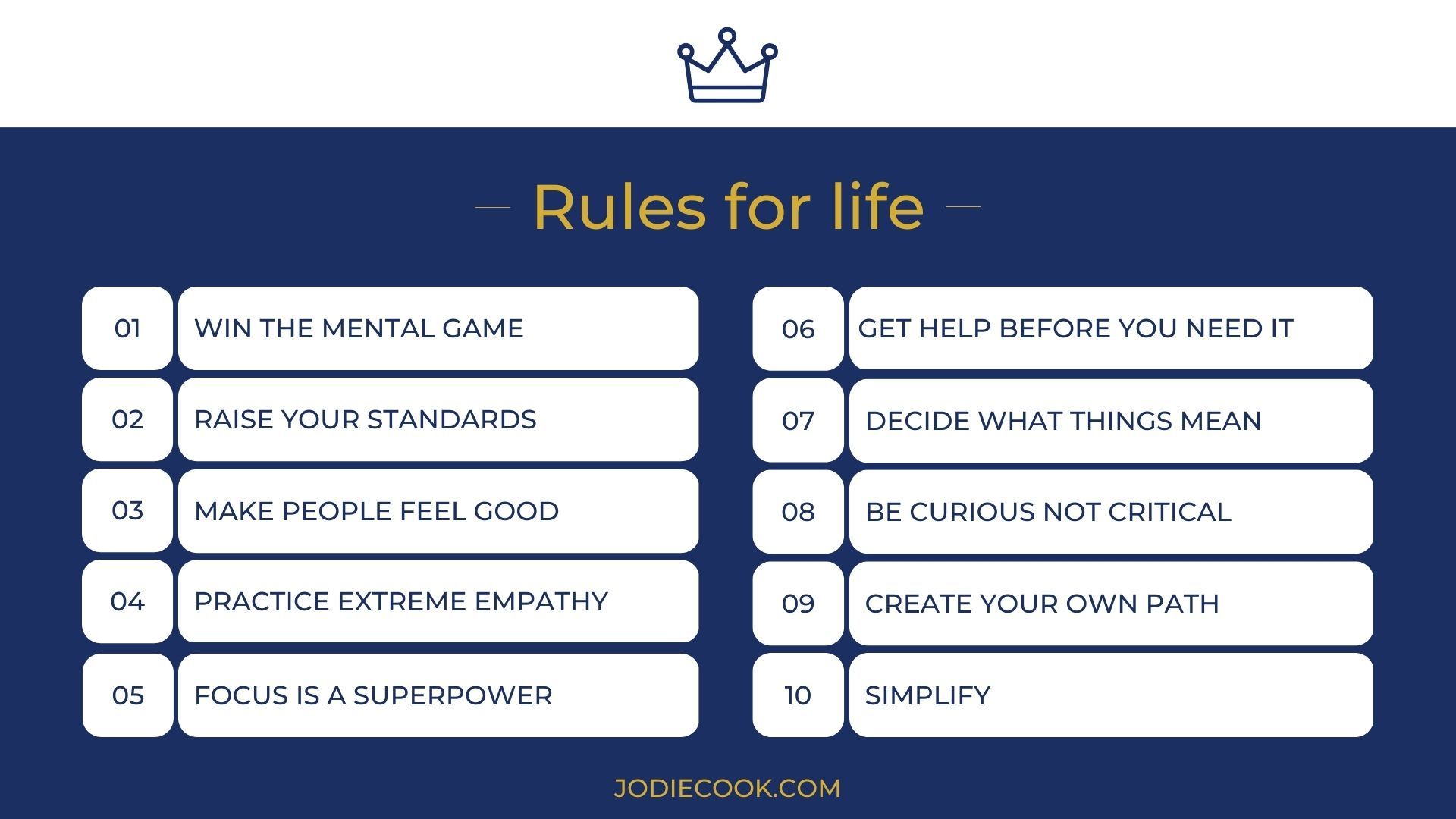 ---
Get my monthly email packed with thought-provoking mini blogs, journal prompts and useful frameworks to help you level up in business and life.
Join thousands of subscribers for free. Unsubscribe at any time.
---
As seen in: