👋 Hey, I'm Jodie Cook.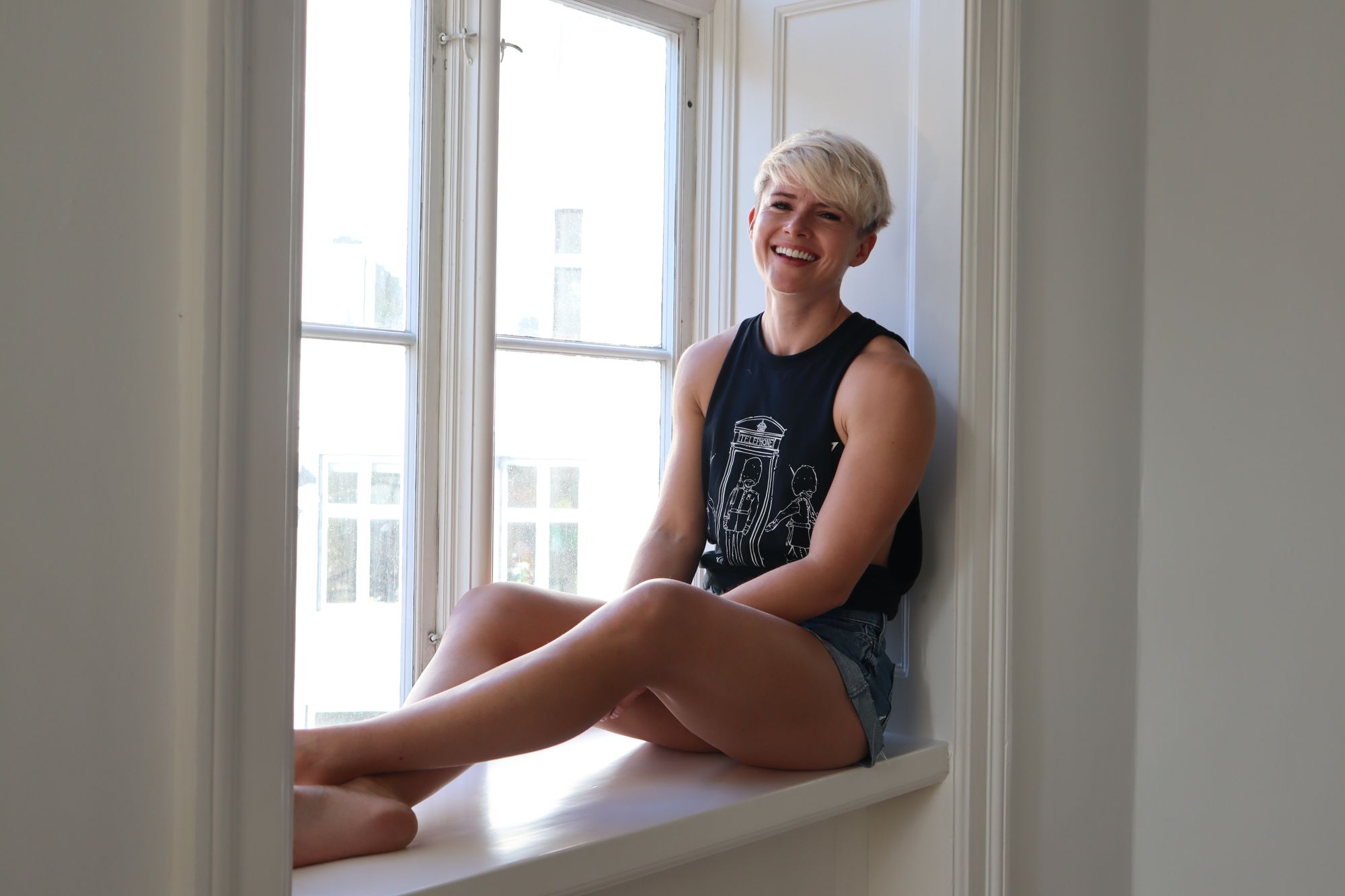 Here's a little about me:
In 2011 I started a digital agency that was acquired in 2021. I wrote about the journey in my new book, Ten Year Career.

Alongside starting my new business, Coachvox AI, I write articles about entrepreneurship and compete in powerlifting. I live in a different place every few months.

These are the steps that led to creating Coachvox AI:
Here's a snapshot of my life: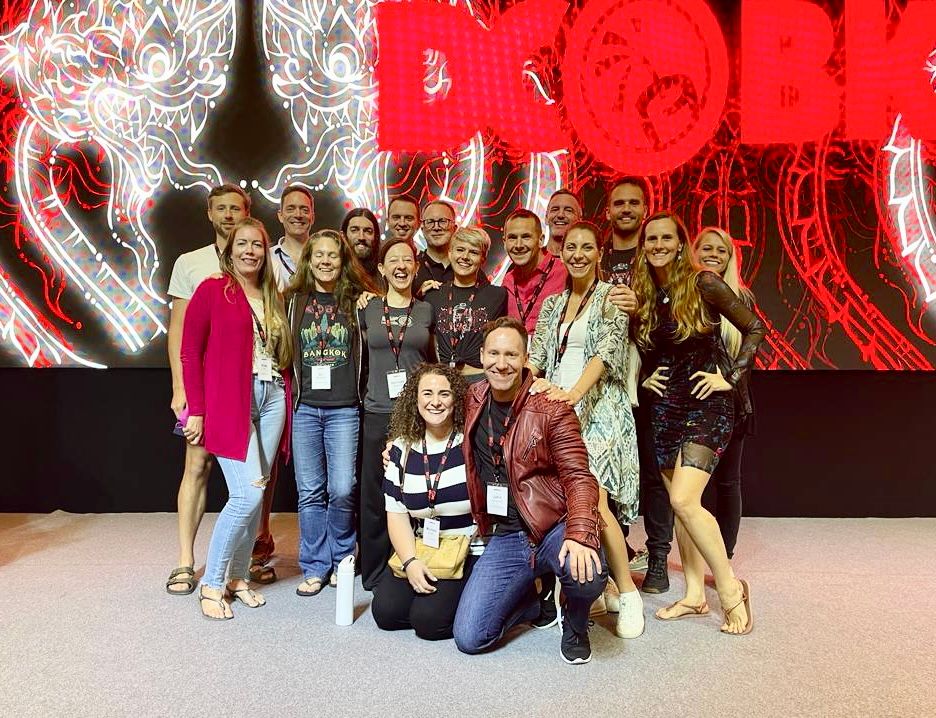 Here's where I've lived so far:
I'm lucky to be a Forbes 30 under 30 social entrepreneurs in Europe list member and a regular contributor for Forbes on entrepreneurship.
Other books include:
Stop acting like you're going to live forever (volumes one and two plus guided journals)
Daily Me: short morning reads to choose your day
I co-wrote How to raise entrepreneurial kids and the Clever Tykes storybooks.
---
These are the principles I strive to live by: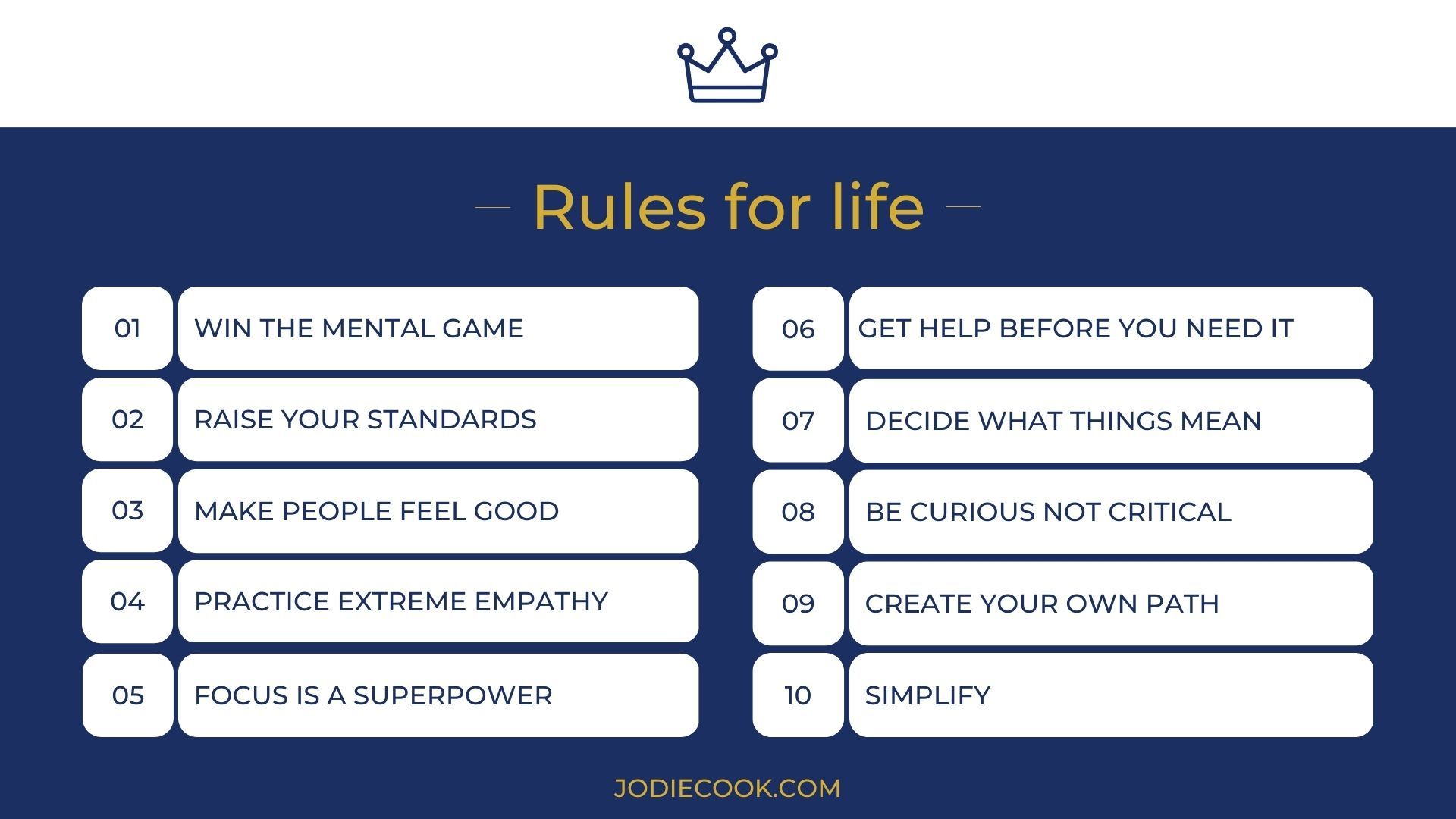 Here's why I write:
🔆 For clarity
Writing down my thoughts and processing challenges on the page helps me turn any confusion into my head into a clear way forward.
👋 To meet kindred spirits
I get emails every day from people around the world telling me what resonates with them. They tell me about their lives and businesses and we become friends and stay in touch.
💀 For perspective
I write to remind myself and other people that one day we won't be here and neither will anyone we know, so we might as well play the game and enjoy it.
---
I would like to meet ambitious entrepreneurs 👩🏼‍💻 who take sport seriously 🏃‍♀️ and love to travel 🌏. If that's you, feel free to email me and introduce yourself.
---
Get my monthly email packed with thought-provoking mini blogs, journal prompts and useful frameworks to help you reimagine business, design your life and fast track your freedom.
Join thousands of subscribers for free. Unsubscribe at any time.
---
As seen in: