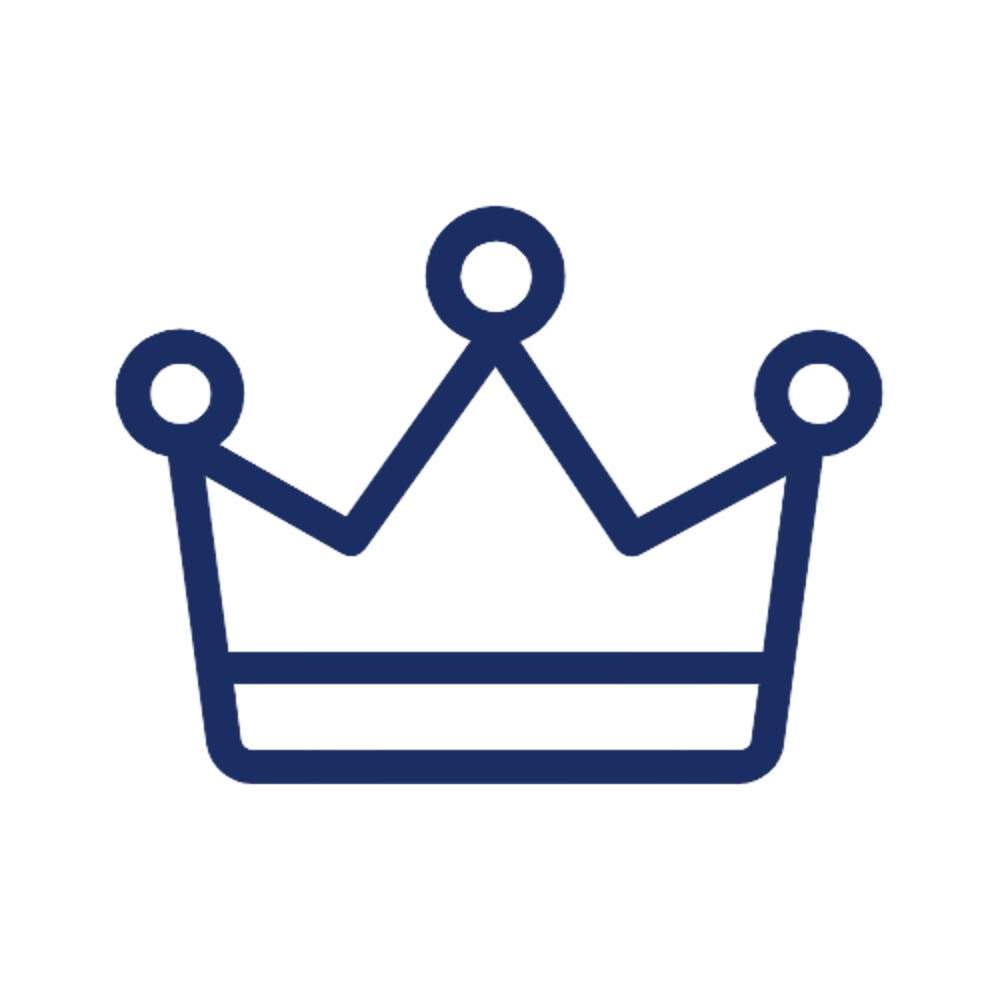 Eight ways to have better relationships with your clients
If you're providing a service of any sort, you will have clients. Your client relationships; the presence, happiness and retention of them; are the foundation of your business. Your company exists to serve its clients and their needs and without them you don't have a business.
When you're faced with a looming deadline or an unreasonable request, it's easy to wish for a simpler role without such demands. Many business owners I know have confided that they are sure there are easier ways of making a living than having clients to answer to.
That's completely the wrong way to think about it. The truth is, learning to be exceptional at understanding and looking after your clients means you can have the best of all worlds. It means you get to work with people you admire, who look forward to hearing from you, with whom you work in partnership, for mutual benefit. Being paid to do work you love is how you win at life.
From 15 years in client relations and customer service, here's what I've learned on how to do it best.
Make a great first impression
From the moment your client commits to working with you, you have a small window of opportunity in which to make a great impression and set the relationship up for success. Loyalty and trust have to be earned, they don't come automatically. Assume you are starting at zero and be hungry to prove your value and make them confident they made the right decision.
Ask your client how they want to communicate, operate based on their version of success and always be exceptional.
Be on the same team
Working in partnership with your client means being on the same team, working for the success of their business, at all times. There is no "us" and "them", there's no competition here. As Marcus Aurelius said, "That which isn't good for the beehive isn't good for the bee." This means sharing problems and solutions without being precious about whose idea was whose because in the bigger picture it doesn't matter.
The more you immerse yourself in their business the more value you can add. The more your vision and ethos is shared the better your client relationships will be.
Become an ideas machine
Operating from the ethos that you are on the same team and working towards shared goals, your client's company is now your own company, so treat it as such. Think about its problems and come up with ideas on how to solve them. At my social media agency, some of the ideas we give our clients have nothing to do with social media. The account manager just understands the needs of their client so much that they can give an alternative, yet very relevant, perspective. This can be invaluable to our clients, not to mention a valid reason for continuing to work with us.
Practice coming up with ideas and share all of them with your client. If they want to present these ideas as their own, be flattered, not offended!
Take an interest
Always be pleased to hear from your client. Don't do this because you feel like you have to, do it because you genuinely care. Take an active interest in their life, work, hopes and dreams and understand how they think about things and make decisions. When they tell you something, write it down and make a note to follow up.
The more you understand and get to know your clients the more you can see the world from their point of view, which in turn helps you do your best work for them.
Take pride in your work
No amount of client relationship building will make up for shoddy workmanship. The first focus should be committing to excellence in the work that your client has commissioned you for. If it's not good enough, don't submit it. If you could do better, keep working until you're proud.
Representing your client's company as if it was your very own means only presenting work that meets your high standards. Make it so good that you're excited to show them.
Make life easy for them
Look for opportunities to take any burden off your client. Send them the Zoom link, prepare the meeting agenda, explain the next steps and take the notes. Follow up your follow-ups and have a calm, proactive and organised influence on any situation in which they involve you.
If you're a nuisance to deal with and you don't do what you say you will, at some point they'll just opt out of working with you. Build a reputation for being a solid and reliable person; one that your client is proud to have on their team.
Over-communicate
Everyone loves to receive a good status update and your client is no different. Regularly send clear outlines of the work you've completed, what you will be working on next, as well as any blockers or action required of your client. The more they understand what you're doing, the more you can work together as a successful team. Exude control and ownership and don't scrimp on sending status updates, even as small FYI or "no response required" memos.
If someone knows that you're beavering away at the tasks in hand, it heightens the sense of camaraderie that you're trying to develop.
Take them seriously
If your client thinks there's a problem, it's up to you to find the solution and communicate it to them. You have two choices here, you can play it down and tell them nothing is wrong, or you can take it seriously and cover all bases in putting it right. Whichever option you choose, your client will choose the other one. "What do you mean this isn't a problem! I need you to look at this urgently!" or "Don't worry so much, I'm probably overreacting, I'm sure it's nothing." Take their concerns seriously and do everything in your power to alleviate them.
Your clients and their satisfaction is the reason your business exists and it's not something to gloss over. Learning to get really good at looking after them will set you both up for success and prosperity.