Additional guidance through your Ten Year Career
Ten Year Career helps you fast track your freedom. This companion course delves deeper into the concepts explored in the book to give you extra practical assistance in achieving your version of success. It's completely free and it's simply a way of getting even more from the book.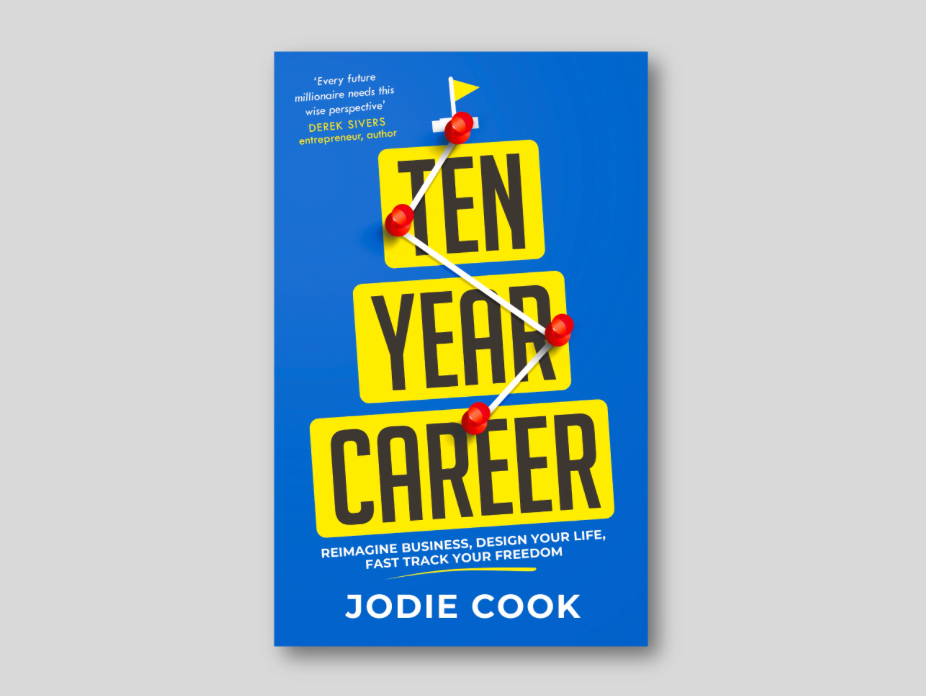 The Ten Year Career companion course works alongside the book to give you even more value.
Here's what you'll discover:
Introduction (watch this first)
---
Ten Year Career Framework
---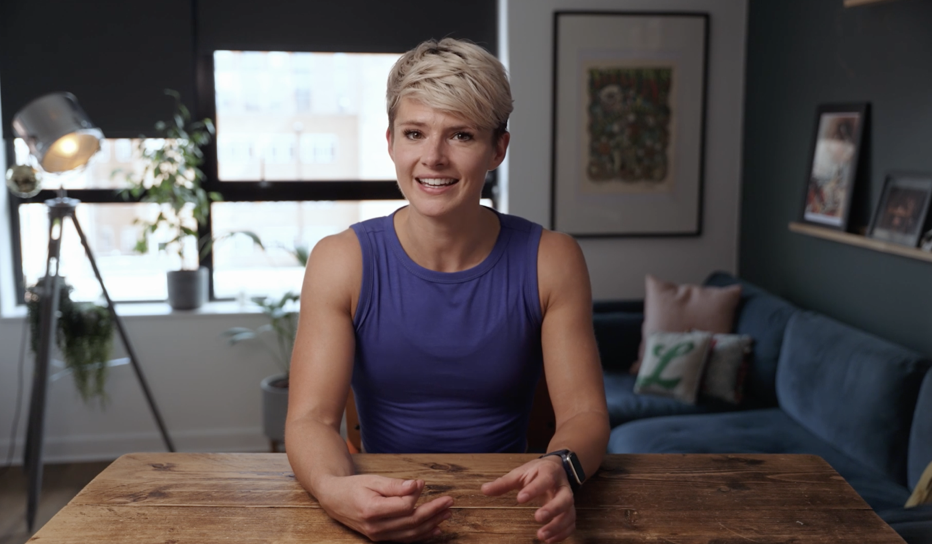 Supercharge your growth
I designed the companion course for you to take what you read in Ten Year Career to the next level. I'm super excited to share the ideas and exercises that will make your success inevitable.
See you there!
- Jodie
📚
Sign up now for all this free bonus content!
Accelerate your success and run a business on your terms.